Dinis park designs
Dinis rides plan design for amusement park. Dinis produce rides presented in this video, such as flying chair, train rides, rainbow slide,bumper car, carousel rides, and others. See more in video!
---
About Our Company——Dinis
Our company, Dinis, is a professional amsuement rides manufacturer, and it has 20-year experience on producting amusement equipment, export, park design, etc. Besides, our company has 18000 square meter factory, professional design and production group, and more than 300 workers. Certainly, as a strong manufacturer, our company produces all kinds of amsement rides, including trackless train ride, track train ride, carousel ride, ferris wheel, pirate ship, flying chair ride, bumper car ride, bungee trampoline, pendulum ride, inflatable castle, and so on. Now, you can see this video to know our company.
---
Our Services:
Free Quote Service: Our salesmen will provide you a free quote and latest price list if you contact us. Besides, our salesmen can answer your questions about amusement rides. Besdies, our company has 20-year experience and has a factory for manufacturing amusement attractions. So we directly give you a wholesale price.
Customized Service: When you want to customize amusement park rides in our company, we can provide you customized service. All in all, you can customize amusement rides' size, style, color, decorations, logo, and so on.
Park Design Service: If you plan to set up an amusement park in your country, we can help you to plan and choose suitable amusement equipment. Firstly, our professional park designer will provide you CAD picture to make you see the plan. you need to provide your area size, and we will plan the park for you.
After-Sales Service: Certainly, we also have a perfect after-sales service. For example, we will tell you about fairground rides's delivery situation in time. Then, we also provide you installation guide and videos to help you install.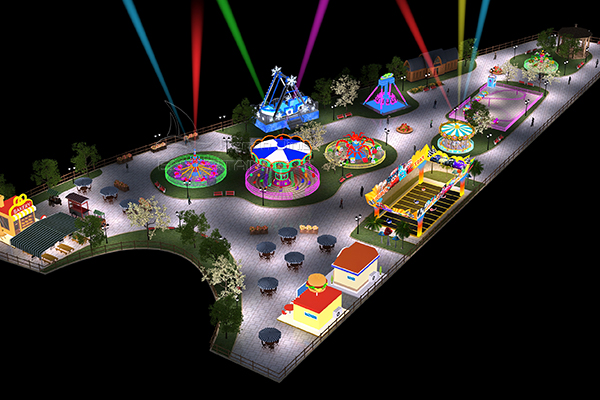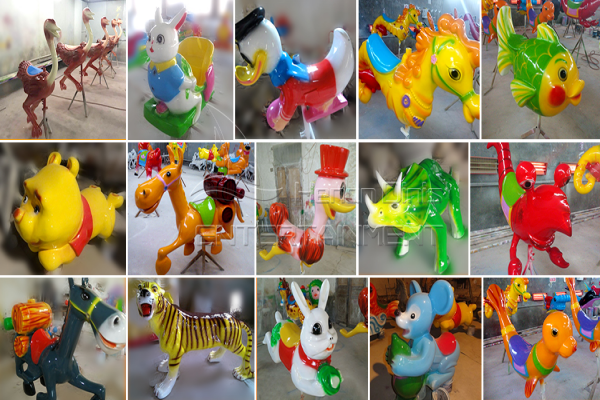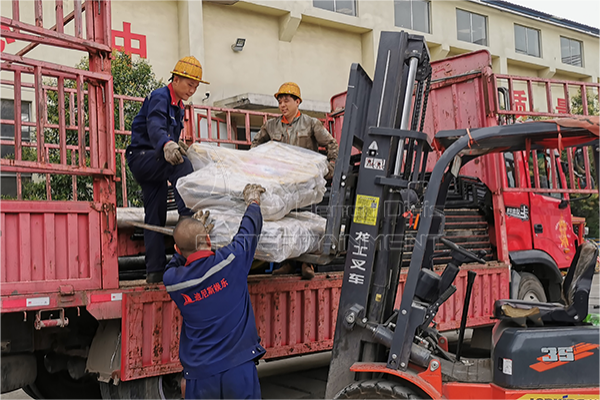 ---
Our Certificates:
Our factory is a professional and reputable manufacturer, which has 20-year production and export experience. Importantly, we got many professional certificates, including CE, ISO, etc. Besides, because we have a good performance and service, and we are recognized by the government. Then, the government has issued some certificates and awards to our factory. For example, 3A good faith business demostration uit, 3A enterprise credit rating certificate, 3A quality service integrity unit, and so on.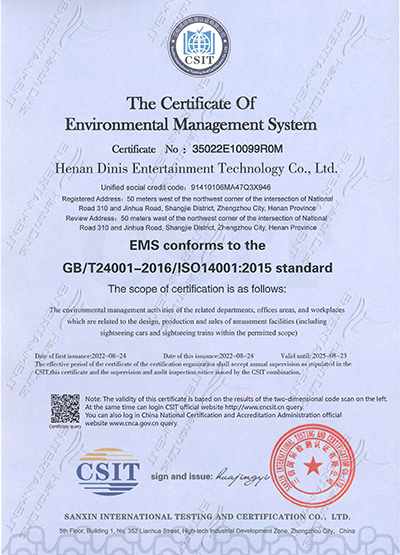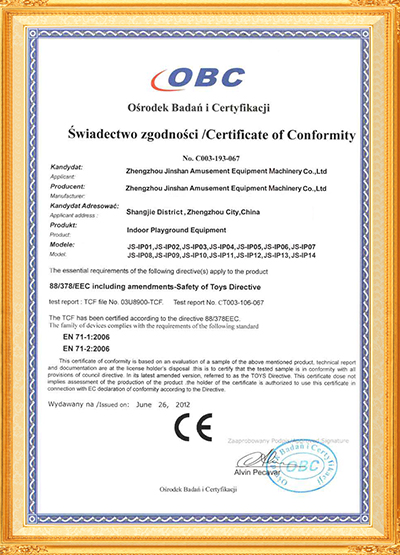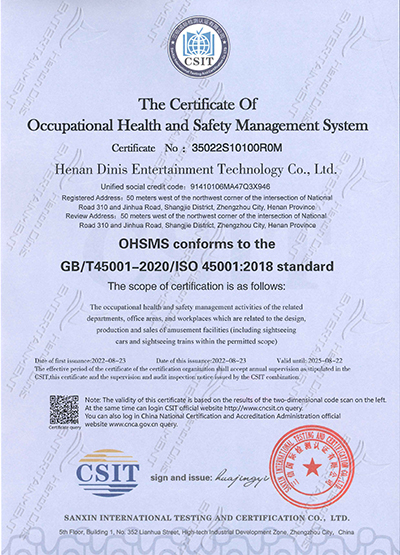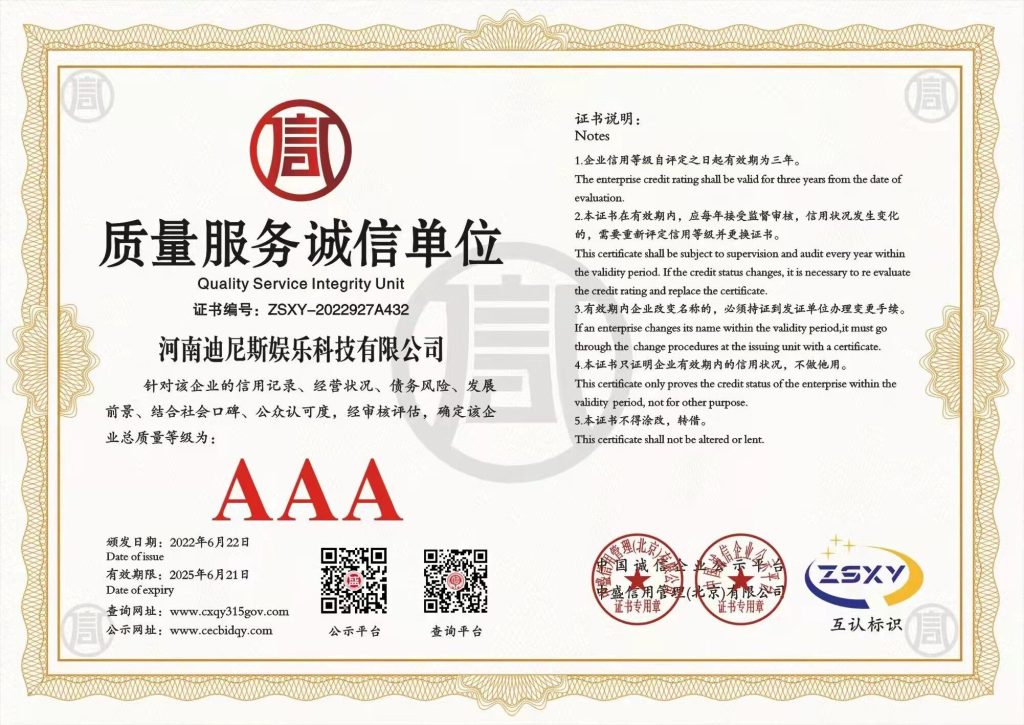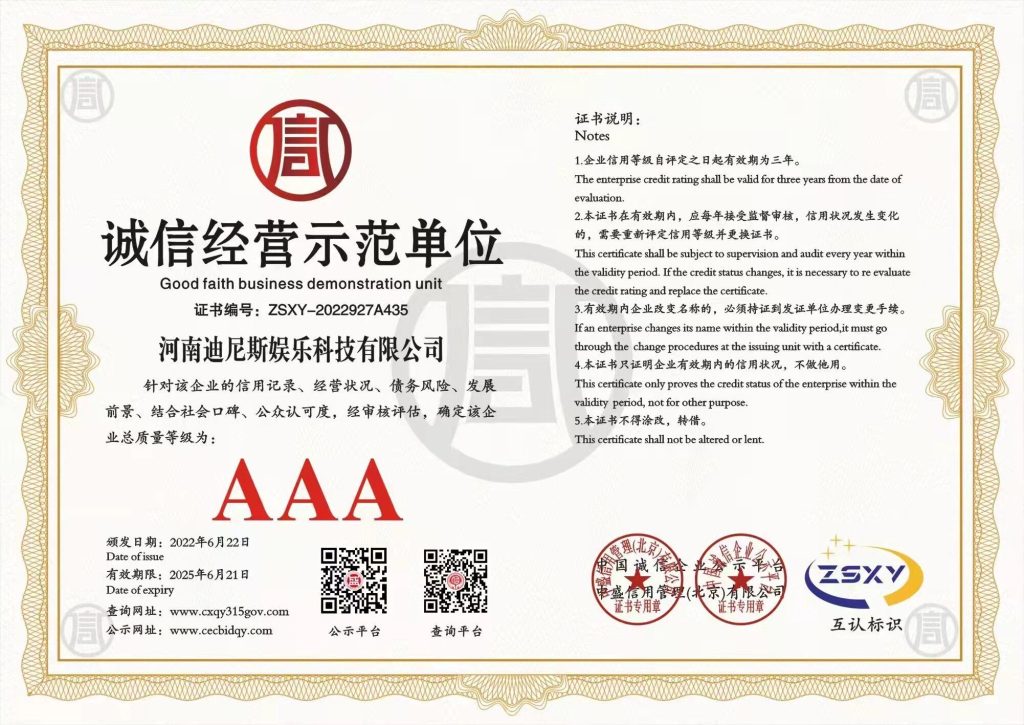 ---
Top Carousel Horse Amusement Rides in 2023
In Dinis, we produce carousel rides in different specification. Here are some of the top sale carousel horse rides models for you to refer to. We have lower-drive and upper-drive carousel horse rides for sale. Come and pick one carnival carousel for your amusement park!
---
Interesting Train Rides on Promotion
We have versatile train sets instock. It ranges from diesel train sets to electric train rides, track or trackless ones. Wish to set one in your fair? Please have a look at the best sellers in Dinis. You are bound to find a cost-effective one!
---
Modern Ferris Wheel Ride
Towering Ferris wheel has always been an eye-catching ride in amusement park. You can set them in park, fair,city center, resorts and many other places for entertainment. Dinis manufacture kid Ferris wheel, large Ferris wheel. Don' t hesitate to have a look at this amazing ride!
---
Thrilling Flying Chair Ride
Flying chair is one of the most classic amusement rides and is widely loved by many customers on account of its unique thrilling experience.
---
Cases:
---
Industry News:
---
Products News:
---
FAQs:
---
Receive Your Quote!
Please contact us to know more details and latest price list!