Now many scenic spots are investing in the operation of small sightseeing train projects in scenic spots. Just like many scenic spots were keen to build glass plank roads in the past few years, small sightseeing trains in scenic spots are blooming everywhere, and some are very popular. What are the characteristics of small sightseeing trains in scenic spots that attract business owners buy sightseeing trains in scenic spots?
Bright colors
In the design of small sightseeing trains in scenic spots, most of the appearance features in bright color combination. From the current analysis point of view, it is particularly critical to choose the shape design of small trains. Generally, bright red or bright blue colors are used to be impressive, so that the train's style and design effect can get updated and improved. The bright colors just fit the trend of these years and become one of the customers' favorite little train designs.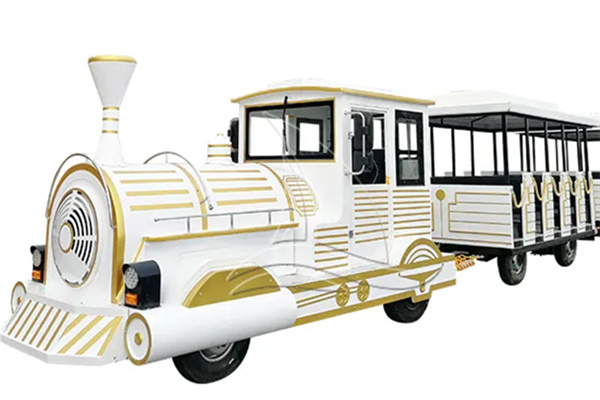 Outstanding shape designs
The current sightseeing trains in scenic spots have broken the image of trains in the traditional sense. They not only have a particularly prominent design in terms of shape, but also gradually show a different style from the original concept as a reflection of unique style. Most of the small trains adopt the design principles of cartoon patterns in the design. They are still worthy of being selected and owned in terms of eye-catching.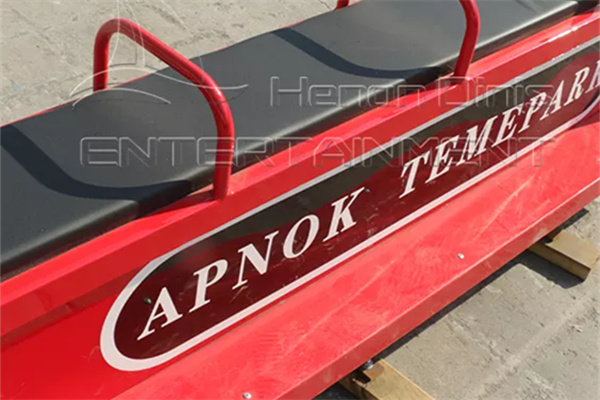 Increased number of seats
Many scenic sightseeing trains have increase the capacity of the train, so that more tourists can enjoy the beautiful scenery along the way. The application of this method can reduce the waiting time for tourists, and let more friends realize the superior riding experience during the visiting of the scenic spots. Luxury train rides for resorts can accomodate a number of passengers. In this passage, we introduce you some elements might be at play in the prosperity development of the sightseeing trains. Hope you find it useful. Buy sightseeing trains and start your profiting business now ! Dinis offers sightseeing train in different price range. You can always find one quality train ride on the basis of your seed money. If you have any other questions please feel free to contact us.