The luxury carousel is a kind of entertainment equipment loved by children and teenagers. Its beautiful implication and exquisite decoration make it the favorite of amusement parks. Thus it manage to bring stable profits to amusement parks. So, what do you need to look out for when shopping for a luxury carousel?
Appearance is the key
In order to ensure the freshness of the exterior paint, the paint must be bright, fresh and bright when it leaves the factory. The beauty of FRP products is mostly reflected in the external painting.  Also the decoration parts of the luxury carousel should make in FRP material.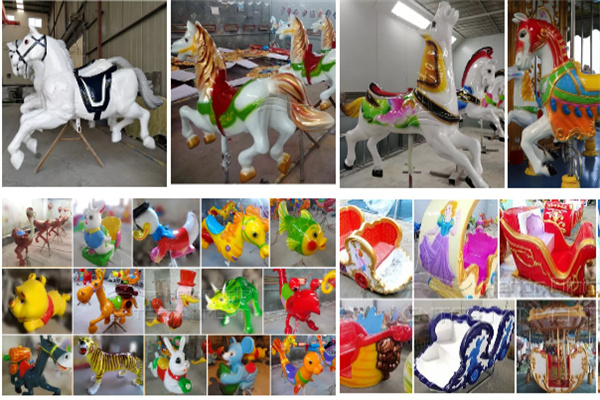 Whether the accessories are qualified.
If the electrical accessories are unqualified, the indicators in all aspects cannot be achieved. If there is a problem, even if the loss is not discussed, it will affect the business of the operator to a certain extent.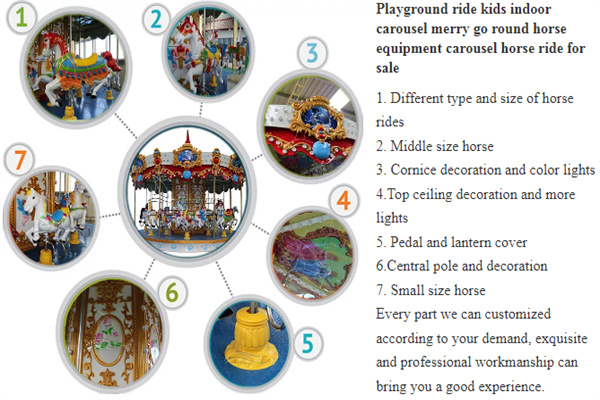 The design of the transmission connecting rod.
The heart of the transmission is the connecting rod. The lifting of the two rows of luxury carousels is supported by connecting rods. Therefore, during the rotation of the luxury merry-go-round, the link part must be able to adjust the imbalance, so as to avoid the breakage of the link due to non-adjustable adjustment.
The overall quality of the luxury carousel is luxurious.
The activation of the luxury carousel is only enough to make the turntable rotate at a constant speed. The facility should start to react in less than 1 minute after you start the ride. Luxurious carousel horses of different shapes fluctuate up and down. Combined with light music, wandering in fairy tales will give tourists a pleasant entertainment experience.
Manufacturer's production qualification.
If the manufacturer does not have production qualifications and no corresponding certification procedures, the luxury carousel you purchased is a product without an "ID card". Business operations will be seriously affected. Dinis's carousel horse set has CE certificate. Many products require CE marking before they can be sold in the EU. CE marking indicates that a product has been assessed by the manufacturer and deemed to meet EU safety, health and environmental protection requirements. It is required for products manufactured anywhere in the world that are then marketed in the EU.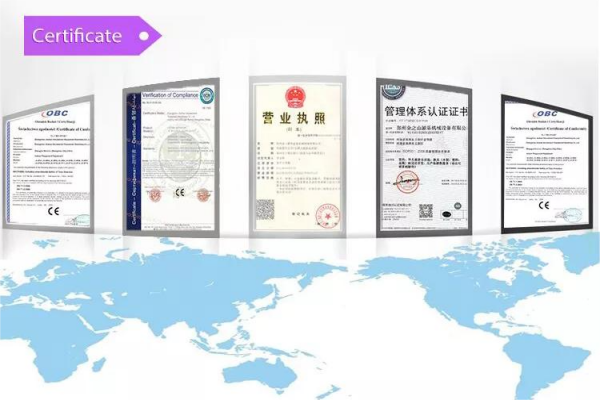 Dinis is a comprehensive enterprise integrating design, research and development, production, sales, installation and maintenance, with mature technology and perfect production system. The luxury carousel of Dinis amusement is made of fiberglass. Besides the surface is hand-polished by employees. The surface is required to be smooth and delicate. Finally, paint for high-end cars is applied. Not only the appearance is beautiful, but also the product quality is excellent. We produce upper-drive carousel horse ride, double-decker carousel horse ride. And carousel in different specification. Welcome to buy.