Today we would like to introduce you a deal with Nigeria client. Hope you find it useful to you.
Deals in Consultation period
The clients wish to buy a set of trackless train set that is fanciful and cute. Target customers are people at 12-25. Our staff send some videos of our products as well as train sets we have sold. The Nigeria clients find a satisfied train ride. After we provide the parameter to him. We offered the quotation for him. He planed to set it in school. And he expect to receive the train ride at December.
Deal in confirm stage
Of course, after he receive the quotation, he wish to get some preference. Our staff offered 5% discount to him after getting in touch with our manager. We try our best to offer the biggest sincerity and reach win-win cooperation with him. For your reference, we can also make some recommendation on the basis of your fund. Please kindly offer  us your investment plan, so we can make some adjustments for you.
QuotationDiscountsDepositProductionSend BankslipDelivery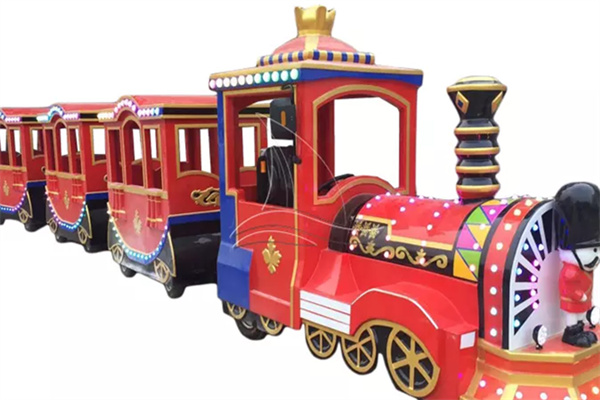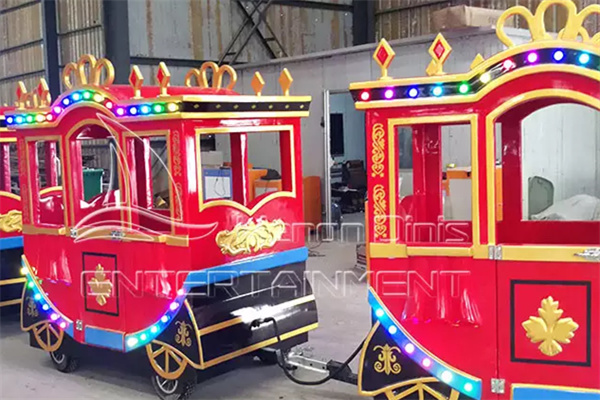 Payment
Generally speaking, our deal with Nigeria client include drop deposit,then we will arrange production as soon as you make deposit. After you pay for the deposit, please remember to send us the bank slip. Then we will start produce the products accordingly. The production need 15-20 days all in total. In this process, we will update you the production pictures to from time to time. We are a reliable manufacturer and own a factory at 20,000 square meter. After you pay for the balance, we can arrange delivery to you. The delivery time is about 45 days. So if you wish to receive the rides quickly, you might need to pay the balance in advance for several days.
Problems we meet in deal
Nigeria needs SONPC certificate to operate. So you might need to apply for it. And the payment produced in this process is not included in our quote. We can help to apply it for you. Yet the delivery fee and the certificate fee is not included in our responsibility. Clients from Nigeria also need to offer Form M to us when we arrange the delivery. We will need to submit the Form M to customs for approval. These are some problems and attentions that we meet in deal with Nigeria client. We share it with you hoping that  our expected deal can be more smooth. Looking forward to reach cooperation with you in the future.